CONTACT US: info@hakawatifilm.com
Based: Madrid. Spain/London.UK

Ofelia de Pablo and Javier Zurita's journeys as photojournalists and filmmakers have taken them to more than 60 countries bearing witness not only to violence and conflict, but also to surreal beauty and the enduring power of the human spirit.
In the last years, they're well known for their adoption of hybrid visual storytelling, they've produced a number of influential multimedia films. With the multimedia tools they've gained unique access to sensitive gender and human rights issues around the world. Their work includes a multi-disciplinary approach, combining photography, writing, audio, video, and editing. They distinguish themselves through their depth of coverage, quality of production, and the unique content of their projects.
Their stories and multimedia work have been featured in the world's foremost print and visual media, including The Guardian UK, The New York Times, TIME, Channel 4 News UK, Der Spiegel, National Geographic Magazine, Süddeutsche Zeitung, The Atlantic , GEO Special (Germany), GEO International (20 countries), The Observer (UK, Conde Nast Traveler, GQ, Marie Claire, Vanity Fair, El País , CNN+, Magazine La Vanguardia, among others.
Photographers' recent body of work includes 'Invisible Genocide against Women in Guatemala' a multimedia essay for The Guardian UK documenting the massive rapes against 100.000 women that have never been reported. They took a deep look into a daily life of a '21st Century Geisha' in Japan for National Geographic or 'Girls Trafficked in Nepal', a multimedia piece documenting the new slaves of the Century.
They have received numerous commissions from leading international organisations, such as Action Aid documenting an international campaign fighting against children trafficking in Nepal, or World Wildlife Fund (WWF) where they shifted their focus to the most compelling wildlife and environmental stories doing an international campaign to protect the most important wetland in Europe: Doñana's National Park 'Doñana's beating Heart'
As Canon Professional Masters they organize some photographic exhibitions and workshops related to the new language of multimedia for different institutions: World Press Photo in Spain, different Universities, private schools and art galleries…
Laif Photo Agency in Germany distributes their stories.
MEDIA APPEARANCES
Selected TV and radio
Interviewed by CHANNEL 24Hours talking about HAKAWATIFILM
CANAL24h_HAKAWATIFILM from Ofelia de Pablo & Javier Zurita on Vimeo.
Interviewed by CHANNEL 1  TVE "Historias que cuentan"
Interviewed by Channel 24 about the multimedia 'Girls Trafficked Nepal'
Interviewed by CNN+. South Africa. Football for Hope project

Interviewed by Channel  tve24h, Guatemala Genocide against Women
Interviewed by Jon Sistiaga.  CANAL+ CHANNEL TV

Interviewed by HISPAN TV
Interviewed by Channel 5 TV. South Africa project Football for Hope
   Interviewed by PUNTO DE FUGA.  From 38′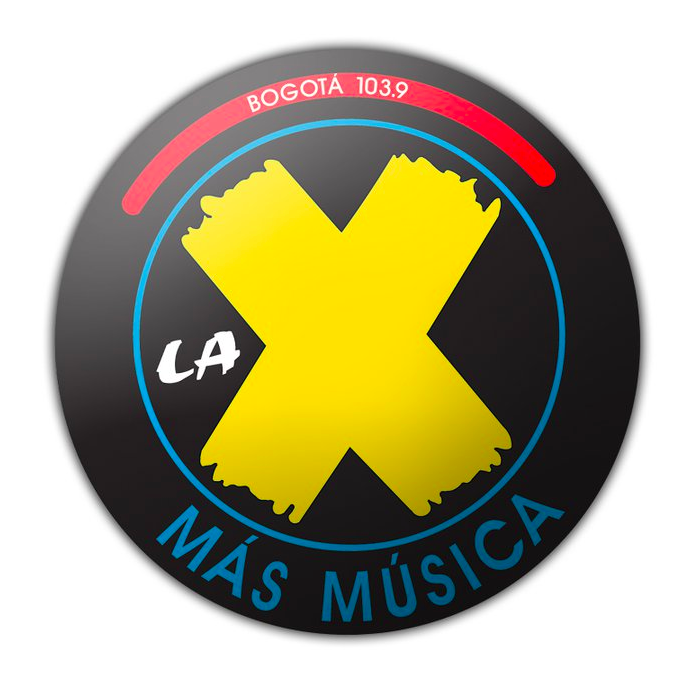 Interviewed by  LA X_Colombia. Tokyo Cuisine